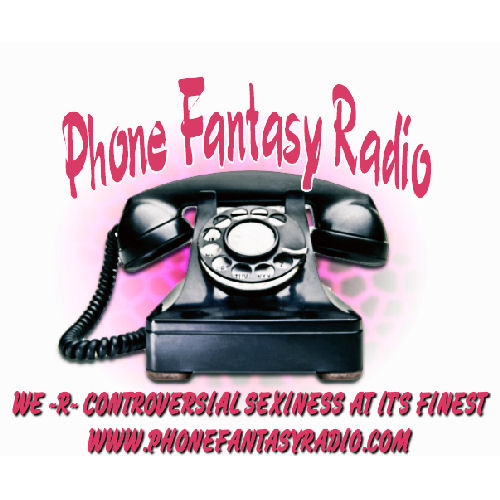 ON THE NEXT LIVE BROADCAST:
Tune in Thursday, May 7th at 9pm est. to Mistress Sexy Mae Live on Phone Fantasy Radio. Join hostess Sexy Mae with Lakrush Hearts for "May Masturbation Celebration" A evening dedicated to self love. Did you know that the month of May is National Masturbation Month/Day? We will e taking a closer look at the unofficial holiday and more on how to self love.
LISTEN, COMMENT, & CHAT BY PHONE 805-830-8320
CLICK HERE TO LISTEN!!!
READ MORE via PHONE FANTASY RADIO