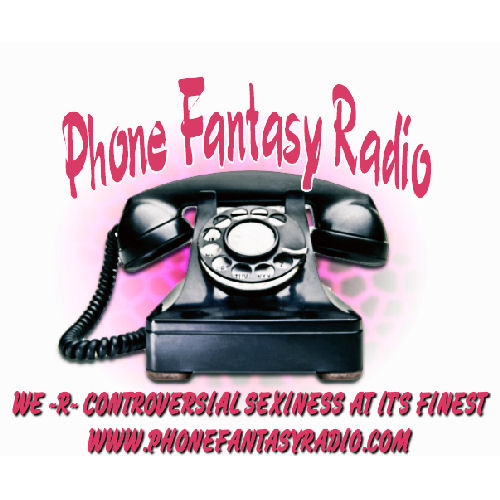 ON THE NEXT LIVE BROADCAST:
Tune in Tonight 5/14 at 9pm est./8pm cst. to Mistress Sexy Mae Live on Phone Fantasy Radio. Join hostess Mistress Sexy Mae for a stimulating discussion "How do really know if your Satisfying your Partner". Don't Miss The Show!!!
LISTEN, COMMENT, & CHAT BY PHONE 805-830-8320 CLICK HERE TO LISTEN!!!
READ MORE via PHONE FANTASY RADIO