HEARTS EXPOSED HEART RADIO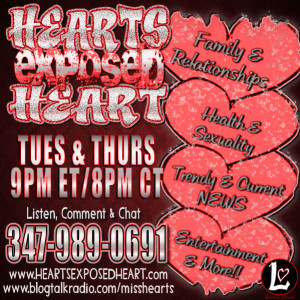 Hearts Exposed Heart is an internet radio show of exploration and discovery with a streak of controversy hosted by Lakrush Hearts. Our goal to build a supportive community for conversing on a plethora of topics. A shared journey into matters like family, relationships, health, sexuality, trends and entertainment. Random Mayhem Radio on Tuesdays & The Honey Suite On Thursdays.
TUESDAYS & THURSDAYS
9PM – 11PM ET.
CALL-IN 347-989-0691
LEARN MORE VISIT
HEARTSEXPOSEDHEART.COM
---
KRUSH KREATIONS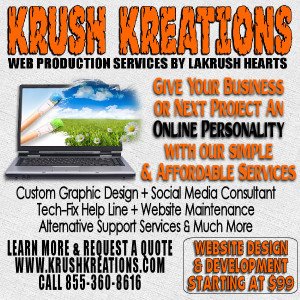 At Krush Kreations, web professional Lakrush Hearts, is ready to help you create and establish an online presence whether personal or professional. Offering website development, website management and flyer/banner designs with more services in development. Providing fast turn-around time and outstanding low prices is guaranteed! From rates to services straightforward with no hidden fees or agendas.
LEARN MORE VISIT
WWW.KRUSHKREATIONS.COM
---
SUITE KISS LOUNGE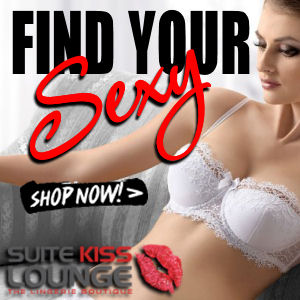 An exquisite lingerie boutique that offers women all around the world a variety of intimate apparel at the best prices you can find out there. We built this brand with the desire of offering women the change to get something new, something unique that would both make them feel beautiful and wanted. At Suit Kiss Lounge we have it all, from thongs, to corsets and teddies and all come in various designs and colors so that everyone can find their match.   
LEARN MORE VISIT
WWW.SUITEKISSLOUNGE.INFO